OUR TEAM
---
Our dynamic team of studio and school professionals consisting of management, technical and client support - look forward to working with you to transform your business!
Our team is led by Maureen Strehl, President of Compudance. Maureen has been a technology expert in the software field for more than 25 years. In her earlier years she worked on development and training products with WebMD, PCN Health Management, and Perkins-Goodwin. Later when she was raising her family, she took time off from her corporate job and went to work with Broadway Bound Dance studio in Dumont, NJ. The 850+ dance school owned and led by Rocco Santorufo was in need of an Operations Director. There, Maureen learned "hands-on" how to run and manage a studio and events. This knowledge was the essential key for her later success with CompuDance.
In 2008, Maureen had the opportunity to purchase CompuDance from it's previous owner. Maureen had the vision and the energy to take the existing desktop billing and scheduling software application and develop it to a web-based software version in just two years. Maureen oversees the day to day operations and helps many of the original clients transition to the new web-based software. She could not have succeeded in this venture without the strength and dedication of her partners and staff. The CompuDance team is incredibly enthusiastic, knowledgeable and passionate about bringing the best technology to schools and studio managers.
Tanveer Ashraf, Chief Technology Officer, has over 13 years experience in project management, architecture, design, and development of various commercial objects-oriented applications. Ashraf is proficient in Web based application development, analysis and design and heads up the Technology and Development department at CompuDance, LLC. He has a keen sense of technology and it's future and is guiding the company to be the leader in it's industry.
Rocco Santorufo, VP of Sales, Marketing and Business Development has over 25 years in studio business management. Santorufo started his own business at the age of 21. He began with 30 students and is now one of the largest and most successful Performing Arts Schools in the tri-state area. He has the persistence and tenacity it takes to build a strong foundation and the drive to help that foundation flourish. Every member of the CompuDance team plays a vital role in the success of the company and all of the clients.
The CompuDance applications are hosted by Superior Technology Solutions, a Pearl River, NY firm. The application, monitoring and backups are supported through the infrastructure of their industry certified DataCenter.
Read more about Maureen Strehl, the owner of CompuDance here.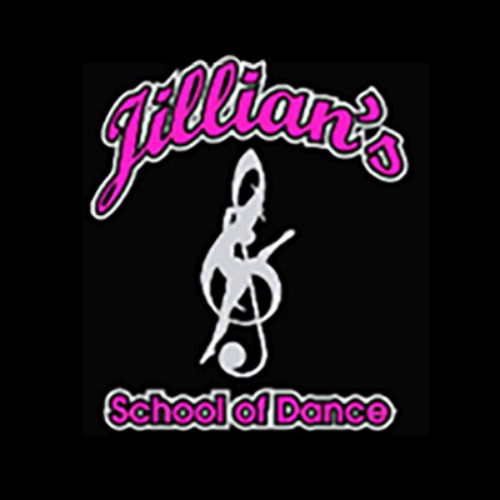 Jillian's School of Dance
Dance Studio Owner
We've been using this software since infancy over 12 years. The latest and greatest version is very robust and consistent. I love the family/parent portal so individuals have 24/7 access to their information and payment ability. So many features it is hard to utilize them all but I will eventually. CompuDance is always taking advice from it's customers adding better and new functionality to the software. I , as a small business owner, understand the value of customer service and support. I rate CompuDance and their employees an A+ in customer service.>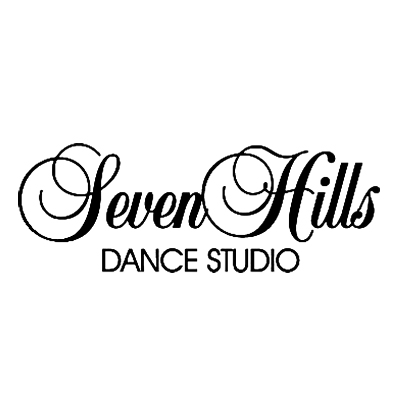 Seven Hills Dance Studio
Dance Studio Owner
As a new business owner and a mom, the ability to access the software anywhere is amazing. Whenever I have a question, customer service is quick to respond with assistance and I absolutely love the auto-pay feature as well as the ability to search quickly for all types of information in the system. The costume sizing feature is also a huge plus as well as online registration and my life and work are both truly easier because of CompuDance! Thank You CompuDance! >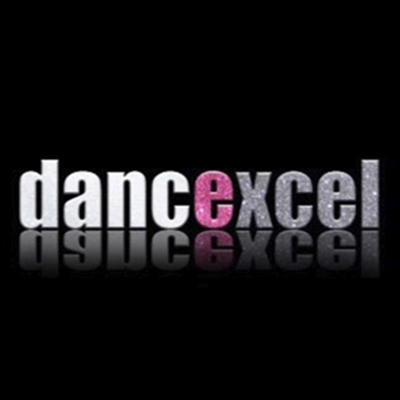 Dancexcel Dance Studios
Dance Studio Owner
"Maureen and her staff have been great. We have used CompuDance ever since we started our studio 7 years ago. We switched to the online version a few years ago and its been a tremendous help. Very simple to use and helps us stay organized and be efficient. We would recommend CompuDance to anyone who is looking to improve their business!">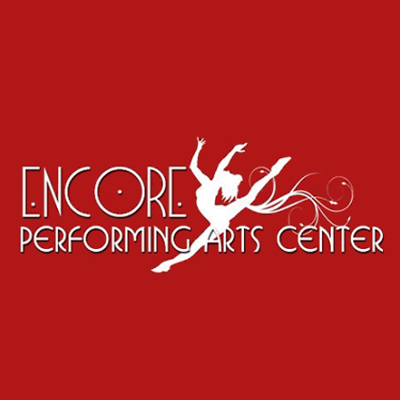 Encore Performing Arts Center
Dance Studio Owner
We love CompuDance at my studio....the best out there...and Maureen will always answer any questions...a company that is very hands on!... much more efficient for staff and clients, we also love the new text feature...now no one will miss a message.>